The Chianti area
The Chianti hills, between Florence and Siena
The Chianti territory includes the entire hilly area between Florence, Siena and Arezzo.

From a strict historical point of view, the territory of the municipalities of Gaiole, Radda and Castellina is considered Chianti.
At the foot of the small Chianti mountain range we find the gentle hills which take on a different color at every time of the year and which will thus surprise the visitor's eye in a different way each time.
It is in this geologically very homogeneous area, located south of the Apennines and between the latitudes that include Florence and Siena, that the Chianti wine of the same name derives its typical aroma and color from this land.
In this area there are small Italian jewels, villages with intact architecture, to visit and discover, keeping as an ideal starting point Borgo Castelvecchi, which, given its privileged position in the heart of Chianti, is undoubtedly particularly convenient for all possible excursions.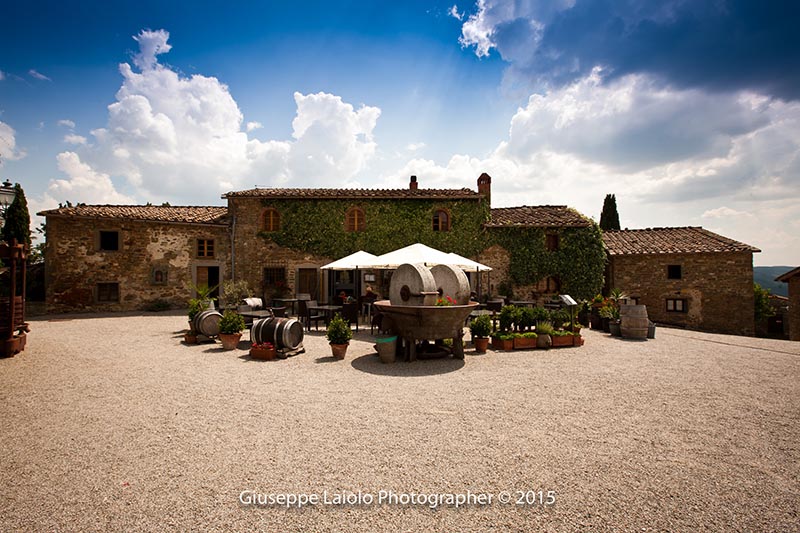 Radda in Chianti - Tuscany
BORGO CASTELVECCHI, YOUR SECOND HOME IN CHIANTI
Castelvecchi is a country side hamlet located in the heart of ancient Chianti where you can rediscover the peace, colors and flavors of unspoilt nature.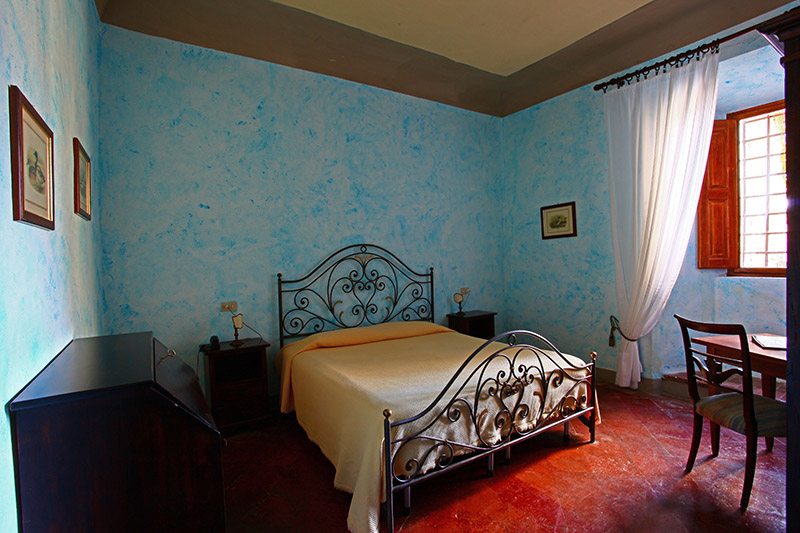 HOSPITALITY
BORGO CASTELVECCHI APARTMENTS AND ROOMS
Borgo Castelvecchi offers both apartments, ideal for families or groups of friends, and rooms. Thanks to the restaurant inside the historic village it is possible to have breakfast and dinner directly on site.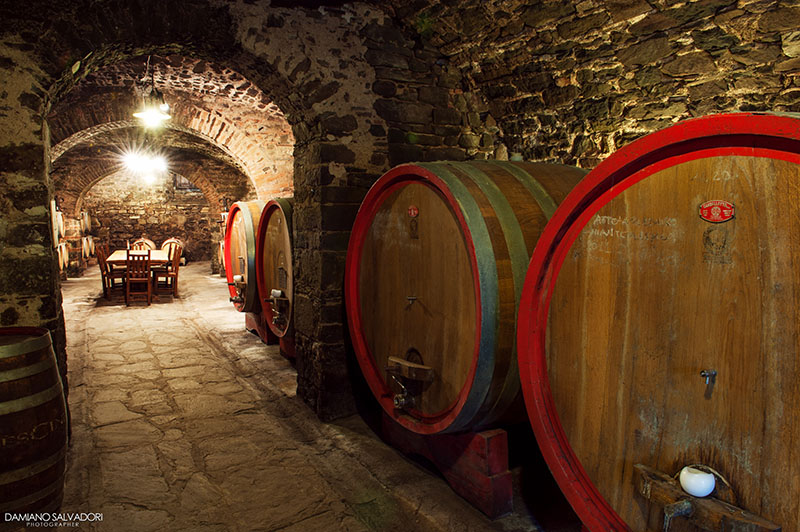 The wine tradition
WINES AND MILLENNIAL CELLARS
Visit our historic and millenary cellar with the best productions of Tuscan red wines, oil and grappa.
Pool
Swimming pool with view
Borgo Castelvecchi offers an outdoor swimming pool which enjoys a panoramic view of the splendid Chianti hills.