Photo gallery
Some photos to describe this magical place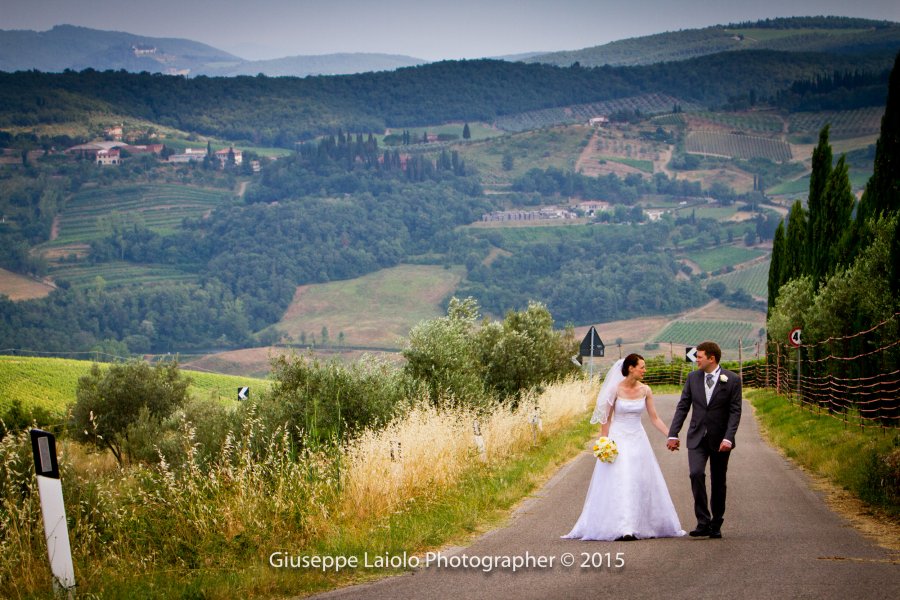 Wedding in Chianti
The ideal place to get married in Tuscany
The wedding of your dreams in Chianti, Tuscany.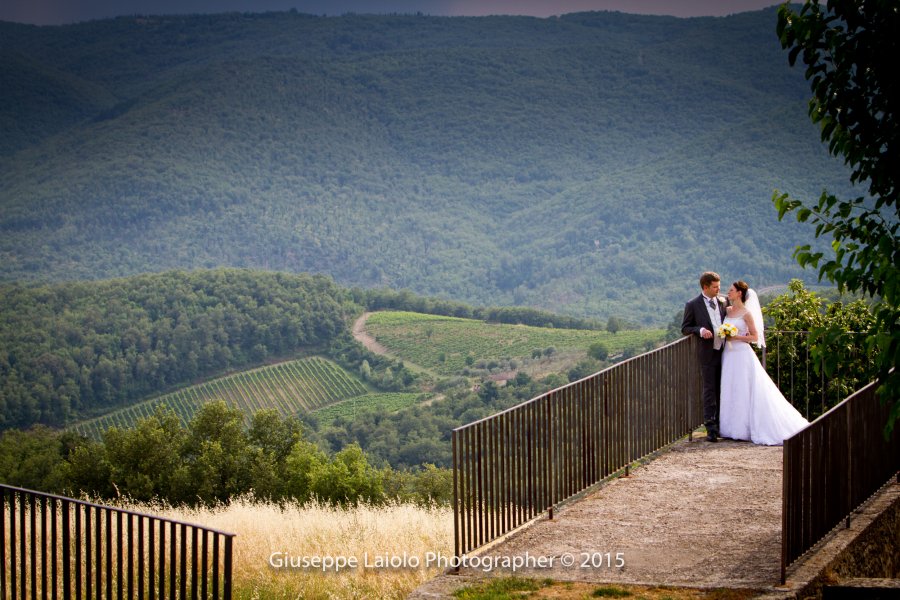 location
Perfect location
An ancient medieval village at your disposal, exclusively.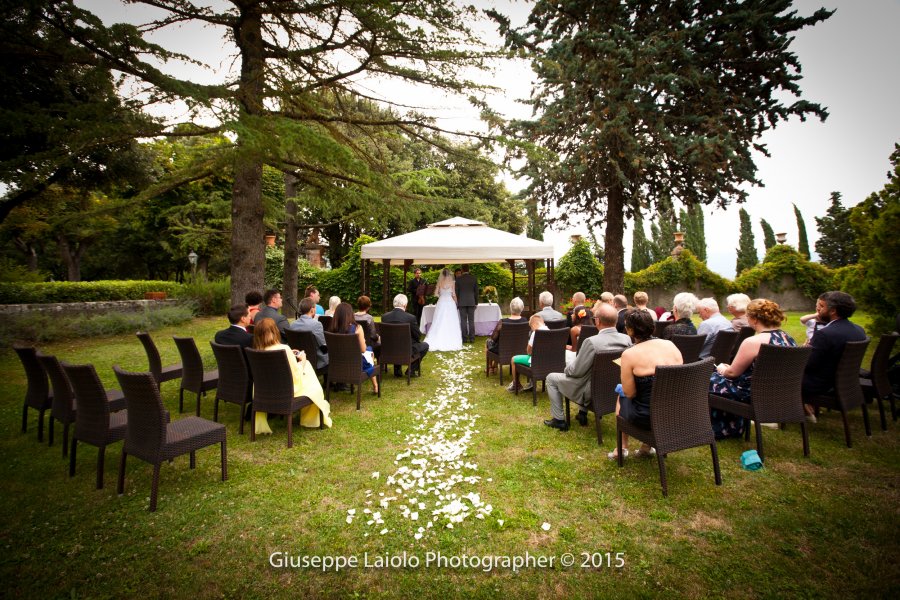 services
Many services available
Numerous services to choose from to personalize your wedding.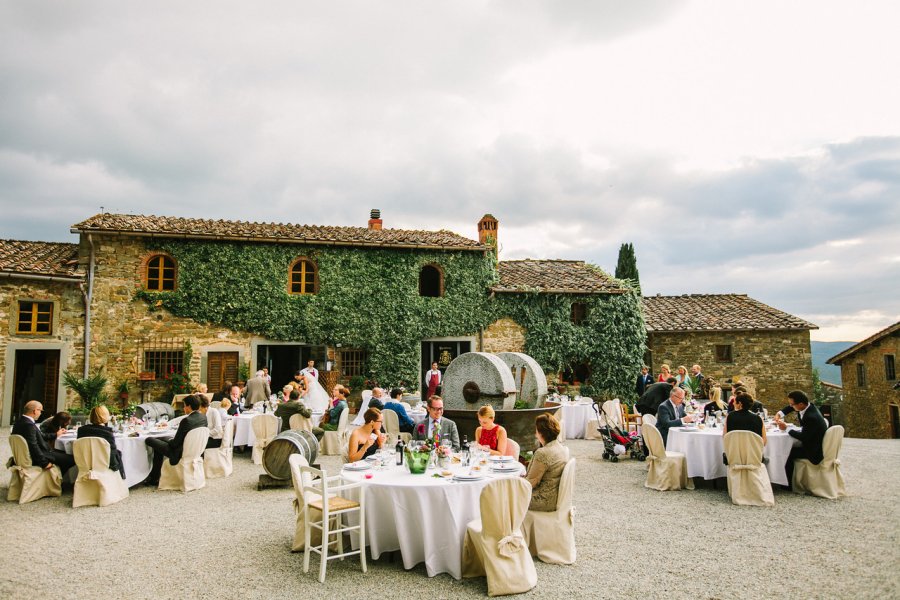 Catering
Catering & Restaurant
The catering of the wedding in its various phases, as you wish.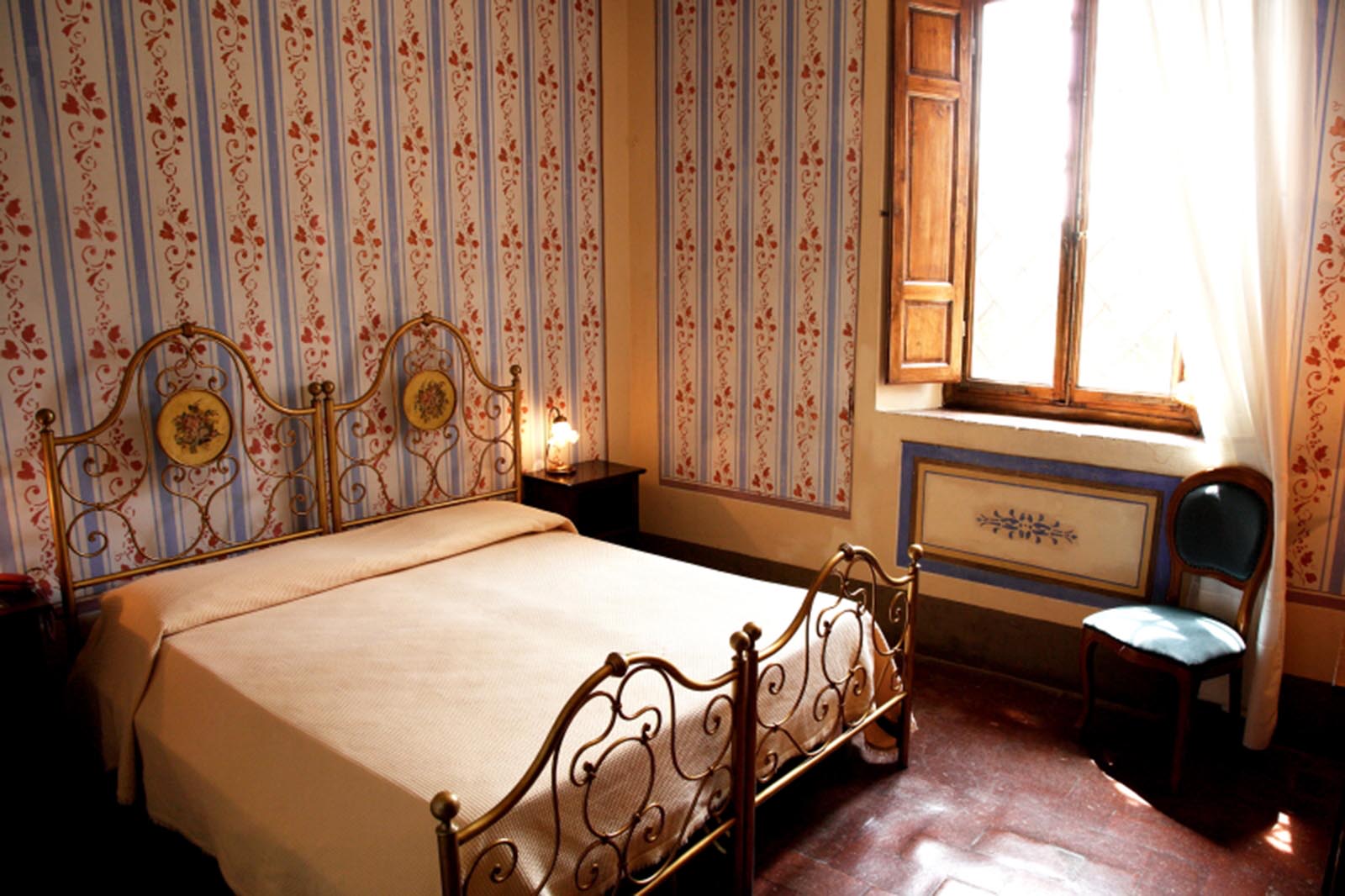 Hospitality
Accommodate guests
The guest accommodation and the beautiful swimming pool.
Contact us without obligation and together we will study the most suitable solution for your wedding!
Telephone: +39 0577 738050