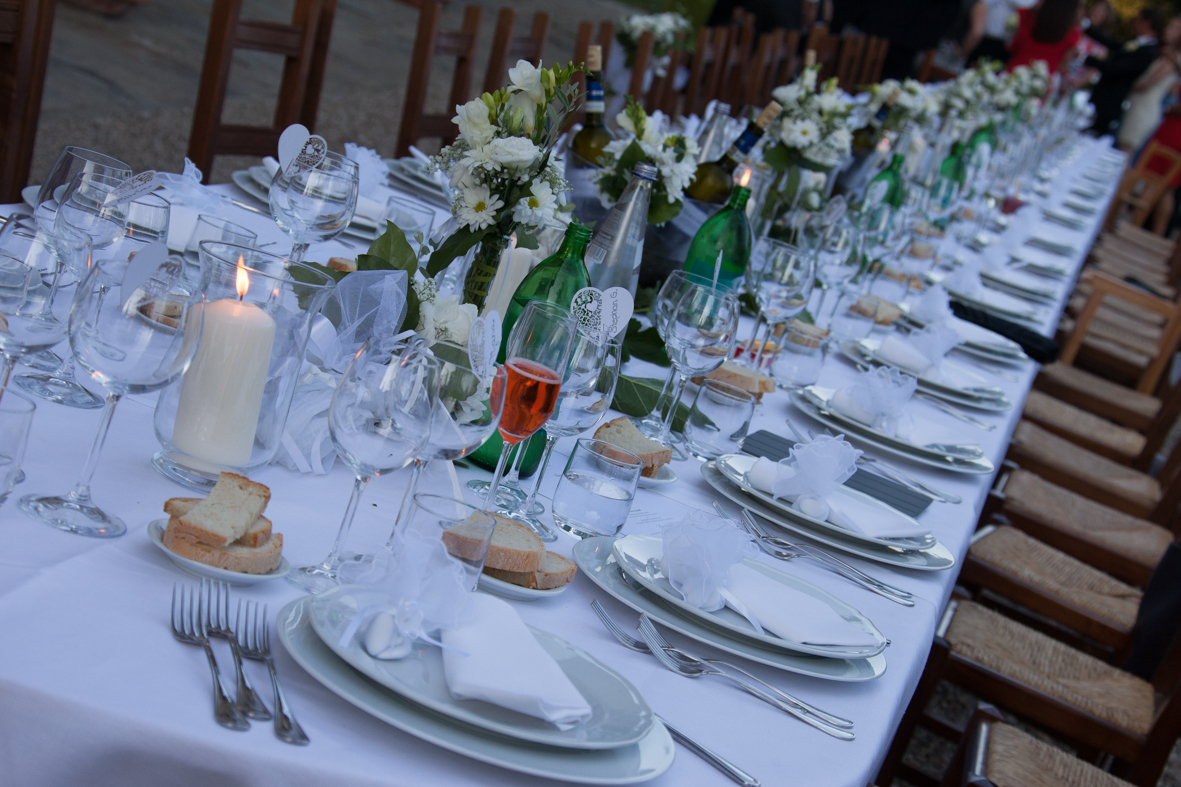 Hospitality
Group holidays
Borgo Castelvecchi offers customized solutions for small and large groups.
 Borgo Castelvecchi, in Radda in Chianti (SI) is the ideal place to host holiday groups of all sizes for your favorite activity.
Thanks to the rooms and apartments located in our historic village, we can host and organize services and assistance for groups of up to 100 people!
Castelvecchi offers discounted rates and special offers for holiday groups in Tuscany, contact us directly for a non-binding offer.
The guide of your group, if present, will be accommodated for free (for groups of 15 people and more).
The location of Castelvecchi, immersed in the Chianti hills, is strategic for visiting all of Tuscany and for a whole series of activities. For example:
Hiking and trekking groups in Tuscany. From Borgo Castelvecchi various trekking paths branch off which will allow you to fully enjoy the beauty of Tuscan nature. For example: Castelvecchi – Forno Volpaia – Ring itinerary from Via del Castello.
Cycling and e-bike excursions in Tuscany. Discover the Tuscan countryside of Chianti on a tour departing directly from Castelvecchi. Various itineraries available, possibility of tasting menu on request, lunch or dinner.
Horse riding. Borgo Castelvecchi can organize splendid horse rides immersed in the nature of Chianti.
Motorcycling groups, motorcycle rallies and motorcycle holidays in Tuscany. Thanks to the large spaces, also as external parking, Castelvecchi can easily accommodate your motorcycle rally or motorcycle holiday and provide the various services connected to it such as bar, restaurant, wine tasting in the historic cellar, inside the Borgo itself.
Cooking lessons and courses. Thanks to agreements with local businesses, we can organize a cooking class suited to your needs. Castelvecchi has rooms and equipment suitable for carrying out the course in all its phases.
Celebrations and anniversaries. Our Borgo near Radda in Chianti is perfectly equipped to host any kind of celebration, even for large groups. The Borgo has large spaces, a meeting room, a restaurant, a bar and millenary cellars.
The services available for your group holiday in Tuscany:
Restaurant and bar inside the Borgo.
Free wifi
Swimming pool (warm season)
Historic cellar inside the Borgo with free Chianti Classico tasting.
Castelvecchi is a historic village immersed in the Tuscan countryside. The itineraries start directly from here, with no need to travel.
Guide's stay free for groups of more than 15 people.
Massages.
Horse riding.
Cooking lessons.
Classic rooms or apartments with kitchen.
Breakfast service.
Bike and e-bike rental, with helmet.
Meeting room for carrying out lessons or courses.
Barbecue under the pergola with an enchanting view of the Chianti hills.
Pizza and focaccia evening cooked in a wood oven and served in the parade ground of Castelvecchi.
Walking tours organized by us and departing directly from the historic village of Castelvecchi.
Guided tour to the main attractions of Tuscany, Volterra, San Gimignano, Florence, Monteriggioni, etc.
To receive a no-obligation quotation for your group holiday in Tuscany, please contact us : tel. +39 0577 738050